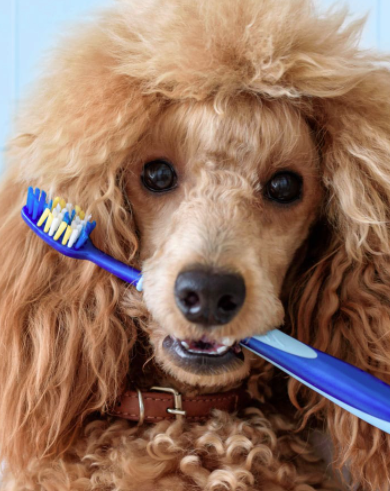 Good dental health is important for your dog's overall medical health. Find out how you can maintain the upkeep of your dog's dental health.
Posted by Jesse Tilner on
Dogs can suffer from allergic reactions just like humans do. Allergies in dogs can be triggered by fleas, food, and even the environment. Find out more about allergic reactions in dogs.
Posted by Jesse Tilner on