Formulated for All Breeds, Sizes and Ages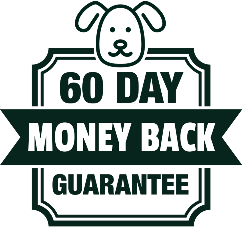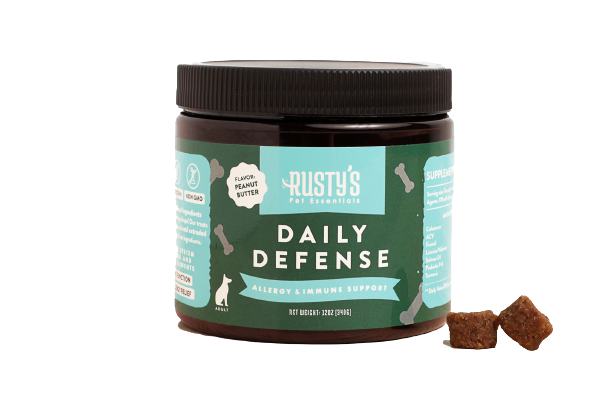 Made with Colostrum, Apple Cider Vinegar & Turmeric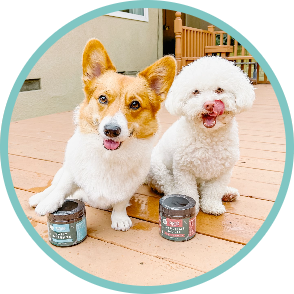 Corgi and Maltipoo Approved!
My corgi has a sensitive stomach and my maltipoo is extremely picky with treats. These were perfect because they satisfied on both fronts. My pups loved the taste of these vitamins and it did not upset their stomachs.
Read Reviews
An all-natural, organic allergy and immune support supplements
Specifically formulated to help ease discomfort and soothe irritation by reinforcing your pup's gut health, Daily Defense helps to balance their body's inflammatory response and support their immune system, lessening their natural histamine response and any uncomfortable associated symptoms.
Reduce Dry & Itchy Skin
Ease Irritated Red Eyes
Support Gut & Digestive issues
Strengthen Immune System
---
We Recommend
1
Chews Daily
---
edit, pause, cancel anytime.
Free Shipping on $50+

Made in the USA in a FDA Registered Facility
7 Active, Natural Ingredients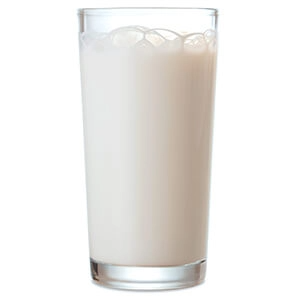 Colostrum (250mg)
Antibacterial properties to prevent and heal infections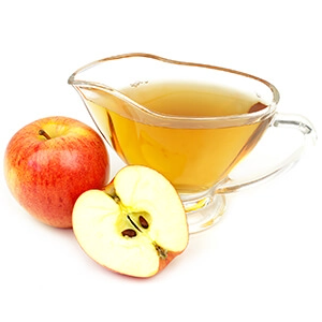 Apple Cider Vinegar (75mg)
Allergy and digestion support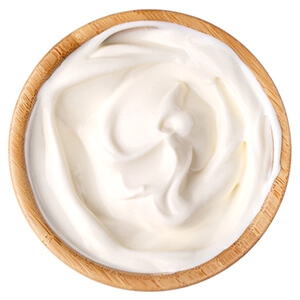 6 Probiotic Blend (5 Billion CFU)
Gut and digestive support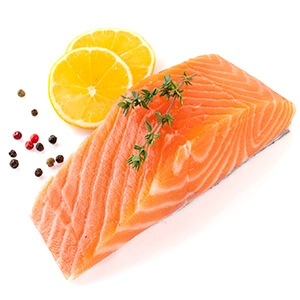 Wild Alaskan Salmon Oil (100mg)
Supports healthy skin and coat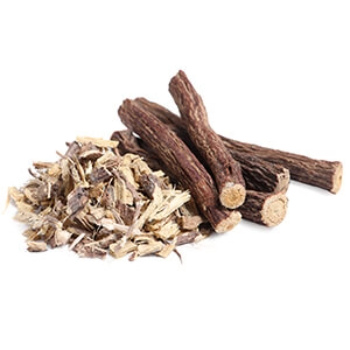 Licorice Root (60mg)
Antioxidant and anti-inflammatory effects, supports treatment of infections
Fennel Seed Powder (100mg)
Contains vitamins c & a, calcium, iron, potassium & supports immune system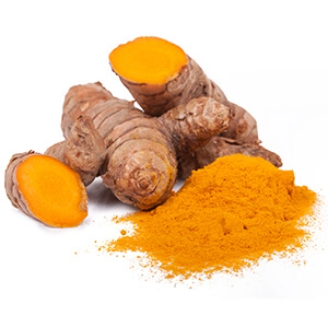 Organic Turmeric (100mg)
Immune system boost, helps with IBS digestion and antioxidant support
View Inactive Ingredients
Deionized Water, Brown Rice Flour, Oat Flour, Flaxseed Meal, Sunflower Lecithin, Brewers Yeast, Blackstrap Molasses, Sunflower Oil, Carrots, Beets, Celery, Apple, Lemon, Cucumber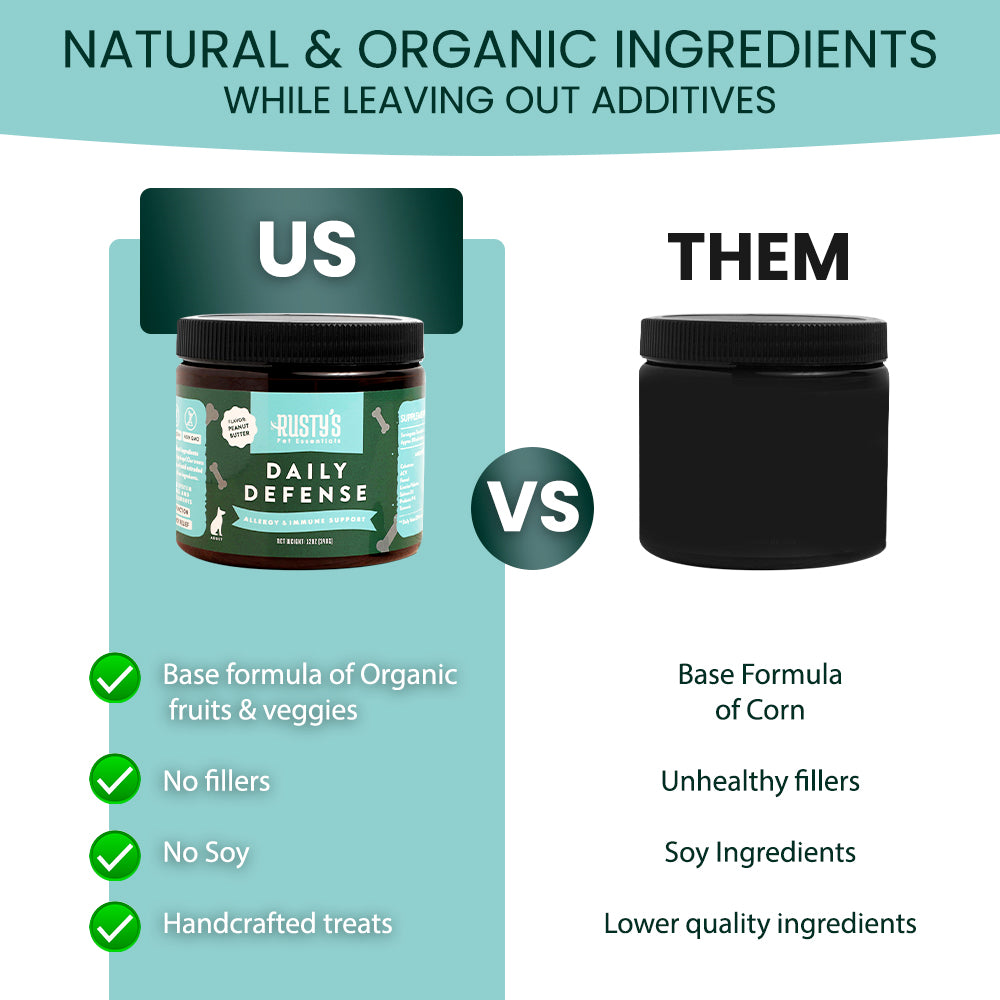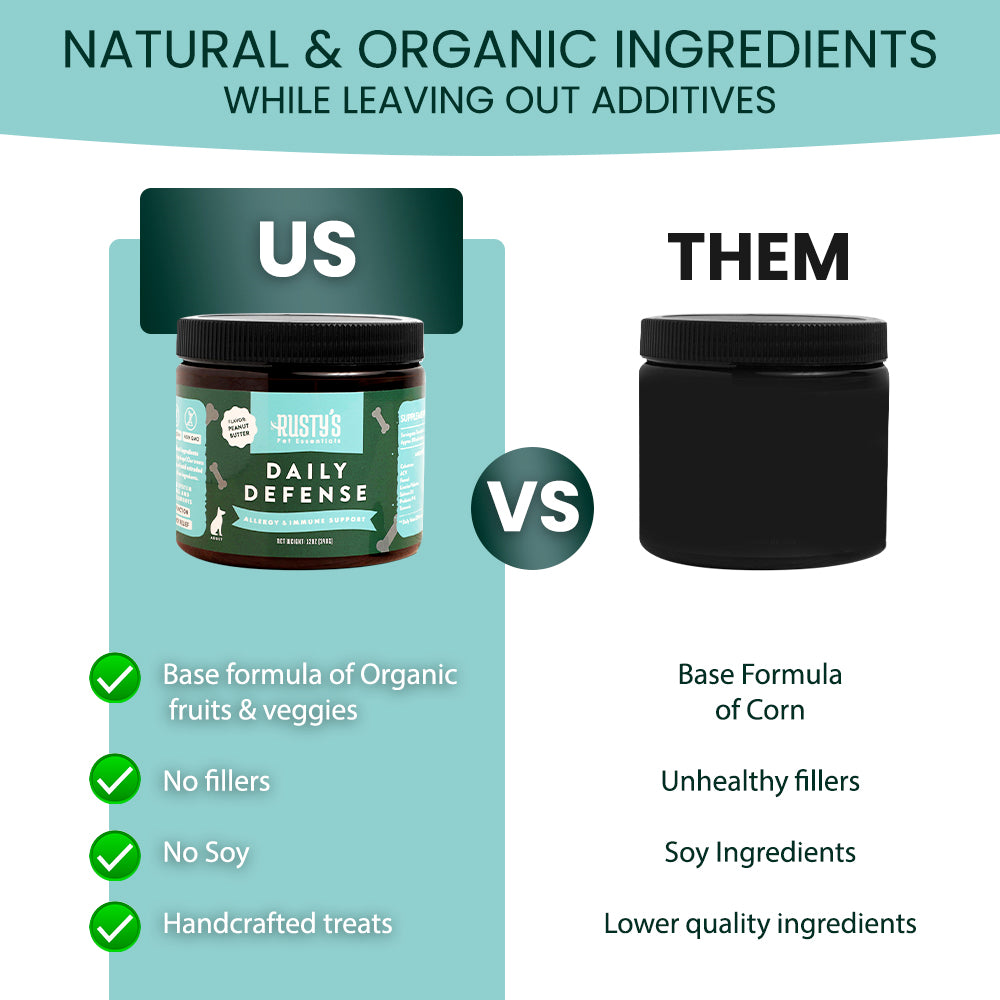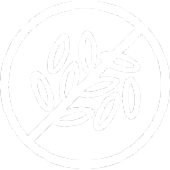 no fillers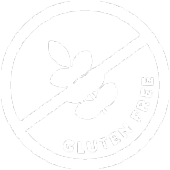 gluten free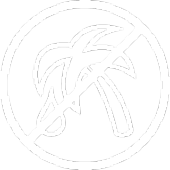 no palm oil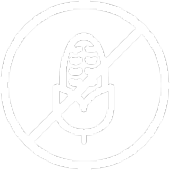 no corn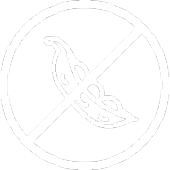 no soy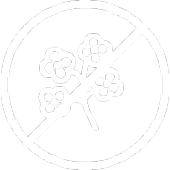 no canola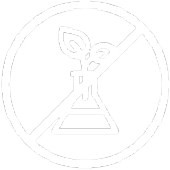 non gmo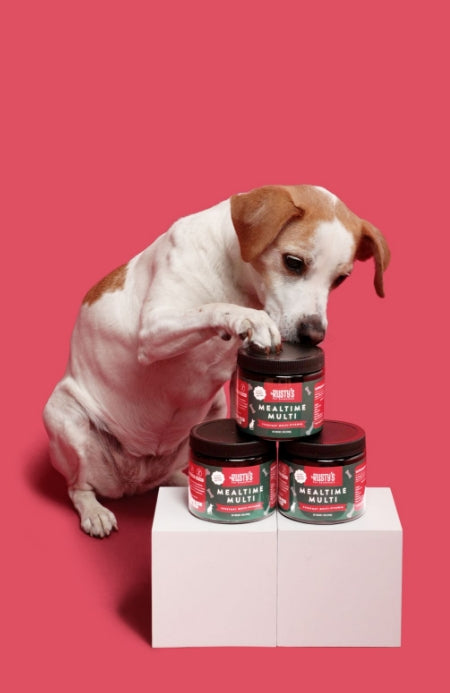 FAQs
What kind of dogs should take Rusty's?
All dogs! We've designed our chews to fit the diet and routine of all breeds, genders, and any age. Since we've portioned our chews by weight, the heavier the dog, the more chews they get daily
Can my dog take these with other medication?
Our chews are designed and intended to be an addition to any healthy and regular diet. Adding Rusty's to an existing diet will help provide support beyond the traditional nutrients of dog food. As always, we recommend speaking with your vet for any questions specific to your dog.
What if my dog won't eat them?
We will be honest, its happened only a handful of times! As amazing as our feedback has been and the delicious peanut butter flavor, if your dog refuses to eat our chews, please reach out and we will issue a refund. All we ask is that you pass on your chews to a dog mom or dad to try them!
How often should my dog eat them?
EVERY. SINGLE. DAY. Consistency is key as we are working towards the prevention of health issues rather than the reaction to those issues. Rusty's helps build a strong foundation of wellness for our pups, from the inside out, and daily use will help unlock the true potential of our formulas. Our Starter Kit was formulated to be taken daily together, one chew during the day and one during the evening.
Buy Now
100% Happiness Guaranteed…
All Breeds, Sizes & Ages!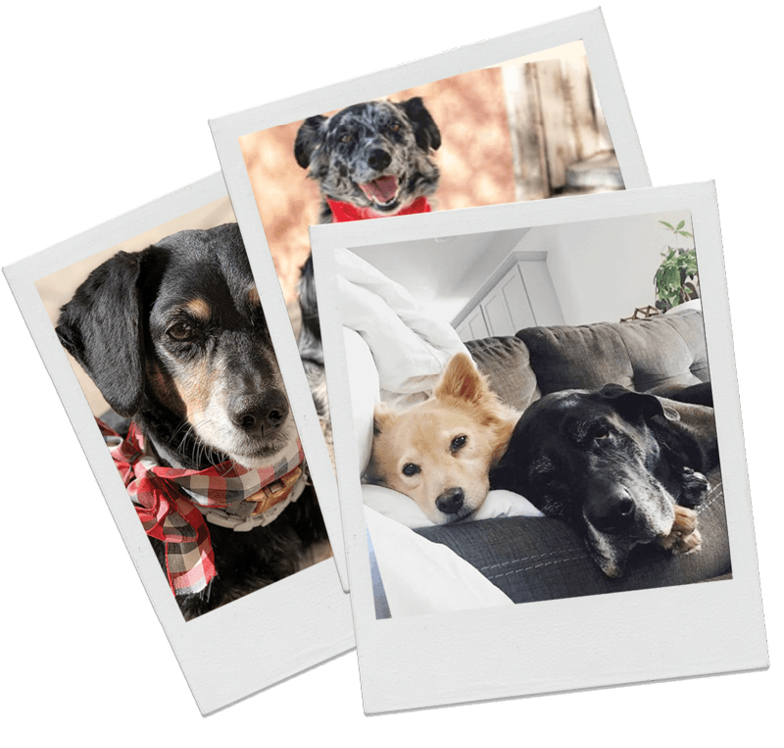 We've yet to come across a furry friend who did not gobble up our peanut butter flavored vitamins but that does not mean they aren't out there.